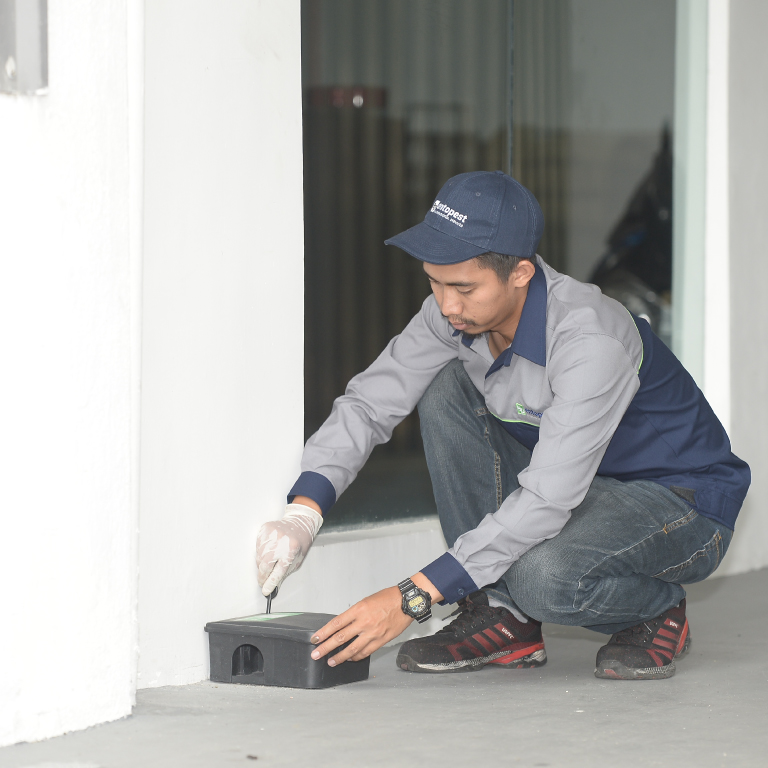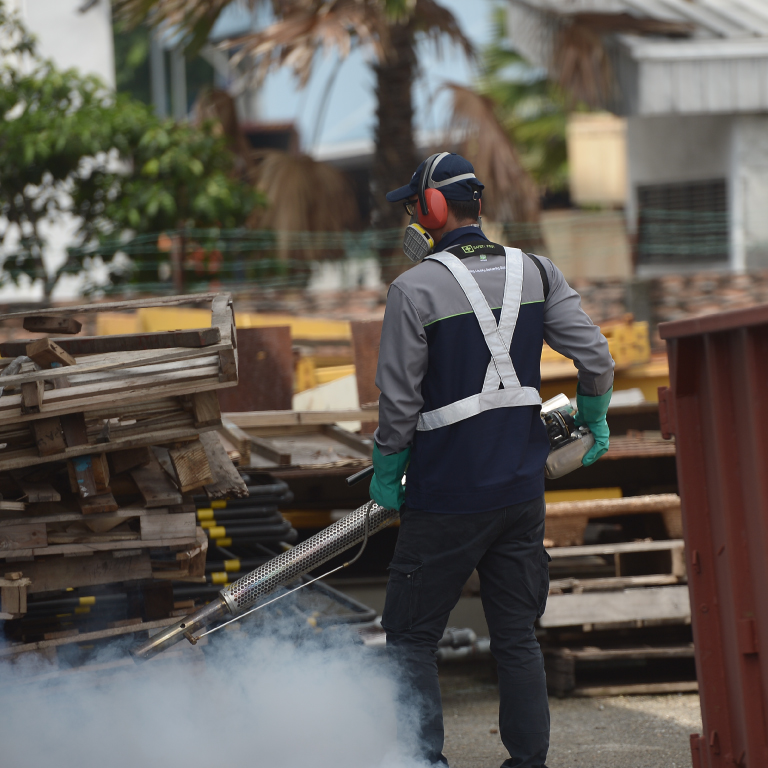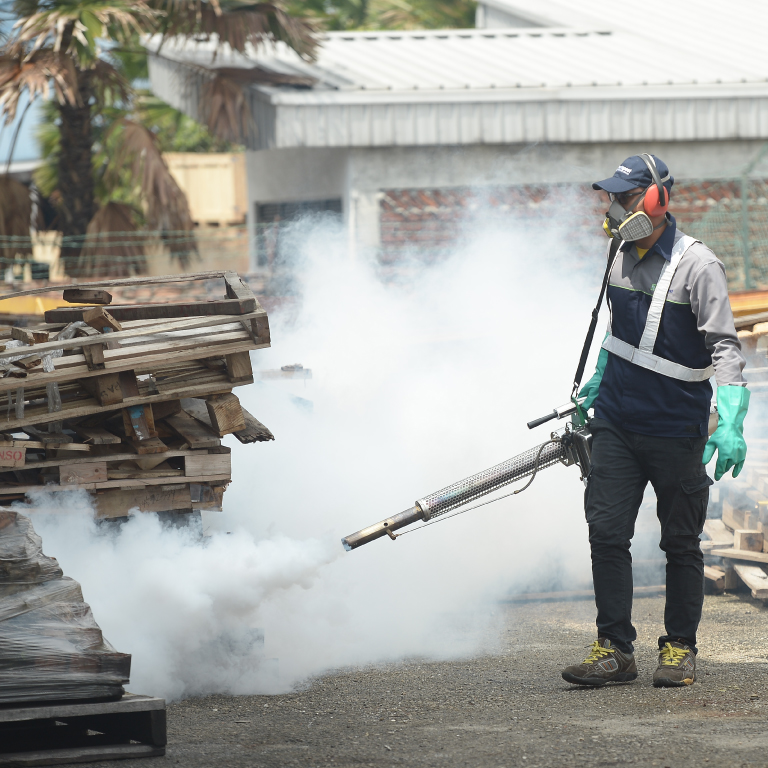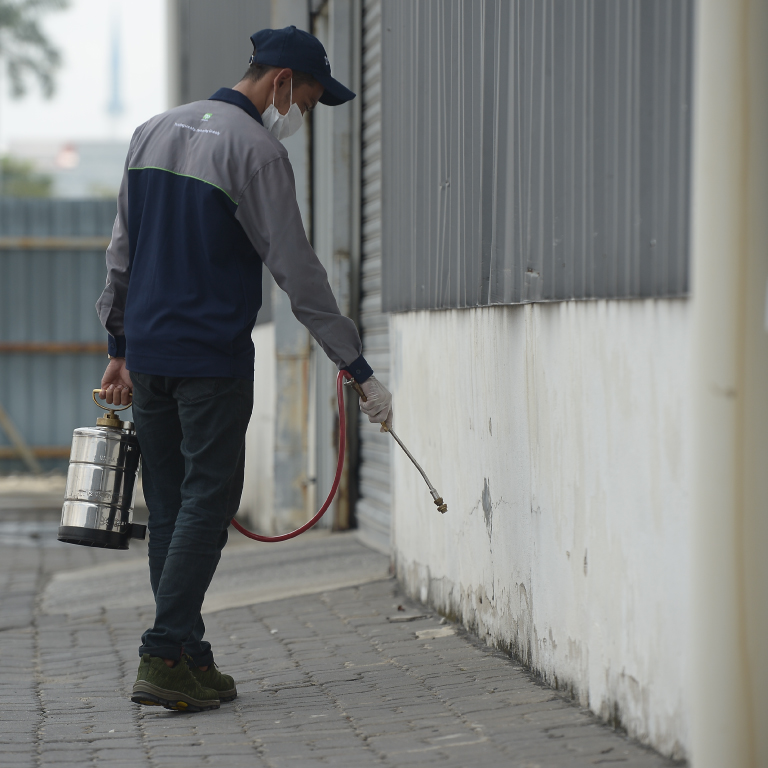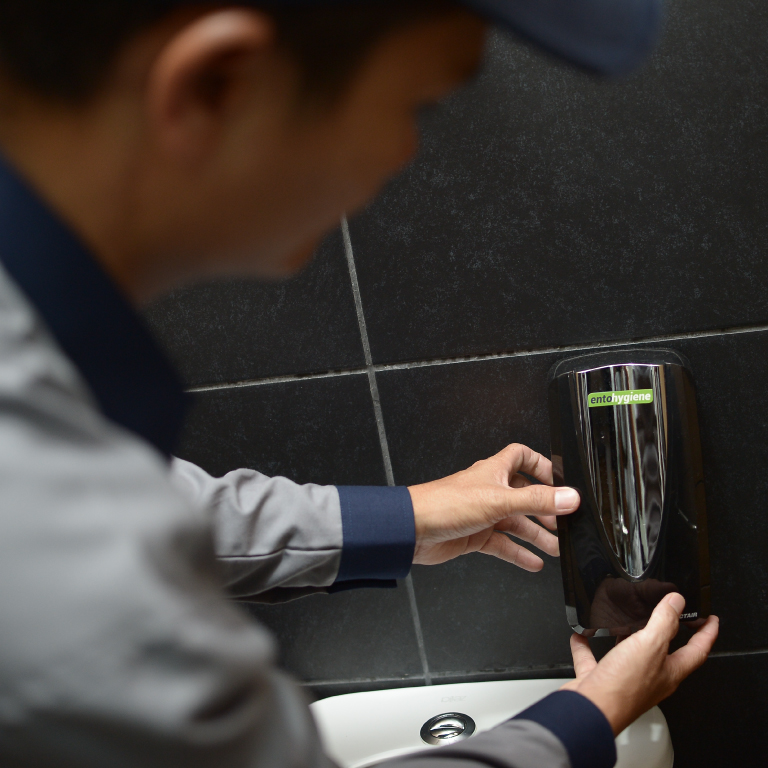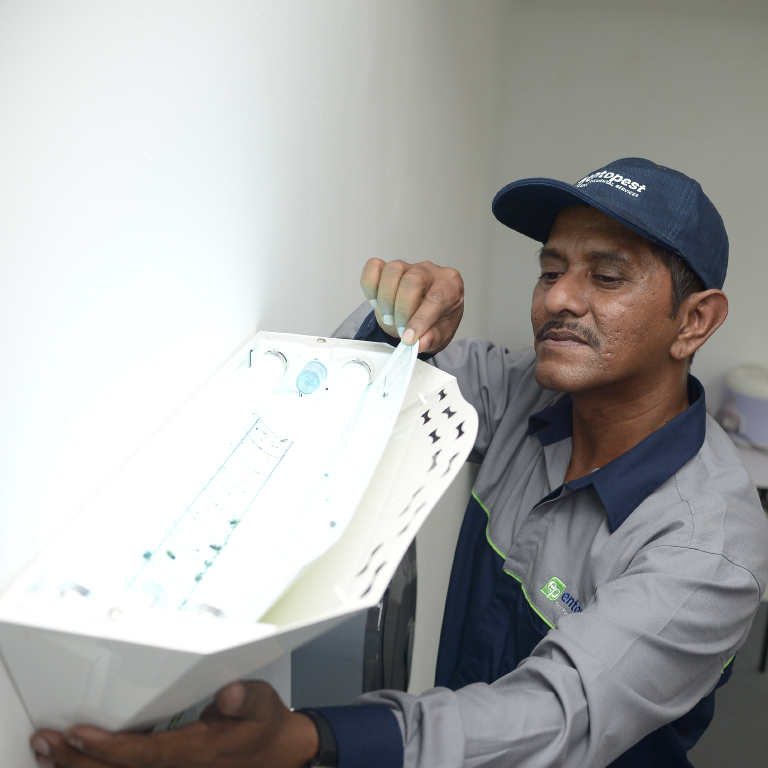 Our Story
Company was founded and set up by a team of professionals who possess years of practical experience serving in the Pest Control and Washroom businesses prior to the formation of Entopest Environmental Services Sdn Bhd. They received their respective training in Europe and Australasia.

In 2016, Entopest was acquired by Ancom Crop Care Sdn Bhd, a local pesticide, insecticide and herbicides manufacturer with a vast global distribution network throughout the world and vast experiences in pesticide manufacturing for over 39 years based in Shah Alam, Malaysia. We believe we will provide better understanding and effective new technology towards pest management system in Malaysia.
Ancom Berhad was incorporated in Malaysia on 3rd March 1969 as Ansul (Malaysia) Sdn Bhd to pioneer the manufacturing of agricultural chemicals and herbicides in Malaysia. After several changes in management and shareholders, Ancom assumed its present name on 9th September 1989 and was listed on the Kuala Lumpur Stock Exchange on 29th March 1990 when it begun its history of expansion.

Ancom Berhad is a diversified group involved in the following businesses:
Agricultural; industrial chemicals, polymer, logistic, information technology and media
Ancom Crop Care Sdn Bhd an agrochemical manufacturing company is a wholly-owned subsidiary of Ancom Berhad, a public-listed company on KLSE Malaysia with annual sales revenue exceeding RM1 billion.

Incorporated in 1969 and pioneered in Crop Protection Industry, Ancom Crop Care started off as a manufacturer of Weed Control Active Ingredients for the local Malaysian market.

Ancom Crop Care now manufactures, synthesizes and formulates a number of Technical Active Ingredients and Specialty Cocktail Products for specific applications and also market third party products particularly in the areas of Herbicides, Insecticides and Fungicides.

With the extensive reach and partnership networks with Growers, International Distributors, Domestic Dealers and peers across agriculture and chemical fraternities, 60% of their products are registered and distributed to over 50 countries
Why are we different?
We are not just a pest control but manufacturing based company with vast experiences in: fumigation, herbicides, pesticide, insecticides, bio-pesticides and nematicides.

We are associated with major multinational chemical suppliers, fully engaging the use of their latest Scientifically Advanced Formulated Chemicals approved by the Pesticide Board of Malaysia. We produce excellent pesticides locally and distribute them globally with constant QC monitoring.
Our Mission
We believe the innovative approach will help to pave way on implementation of this new sustainable method where Malaysia can use to outsmart the pest evolution and circle.

We believe in working closely with the local government and local operators in achieving best practices for the people of Malaysia. We strive to excel the pest control and washroom industry to a greater height.


Our Vision
Our approach is to ensure that constant innovation is being prioritized to combat with the struggles over the pest domination in Malaysia with effective products, services, research and development, transparent analytical studies and monitoring being implanted.


Core Values
Efficiency
We strive on efficiency to bring the best for our clientele.
Noble
We acknowledge noble characteristic of our staffing level.
Trustworthy
We represent a brand of trustworthiness in quality of delivery.
Objective
We focus on objective that outcomes on fulfilling driven goals.
Potential
We constantly seek potentials in all circumstances.
Entrepreneurship
We train and build our entrepreneurs within our organization.
Sustainability
We drive to achieve a sustainable business model for future generations.
Teamwork
We empower people to excel at greater heights through building of each other.
Accredited And Certified Pest Control Operators