We provide a wide range of washroom hygiene services and solutions from floor mats to air fresheners and soap dispensers with both standard and premium ranges.

Our services include professional product and placement recommendation, installation of products, and routine maintenance and refills (on a weekly, bi-weekly or monthly basis).
Washroom Dispensers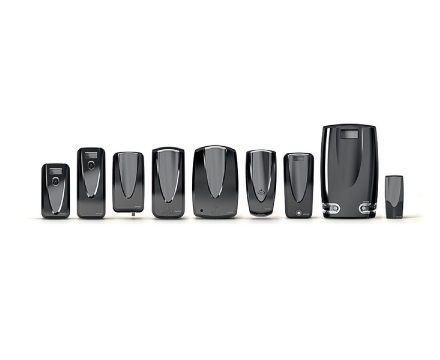 Urinal Sanitizers, foam soap sanitizers, sanitary bins, sanitary bags, urinal screen.
Air Care Dispenser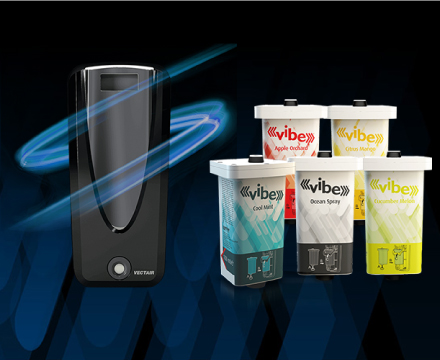 It's an air care revolution, even if we do say so ourselves.
Air Refreshener Dispenser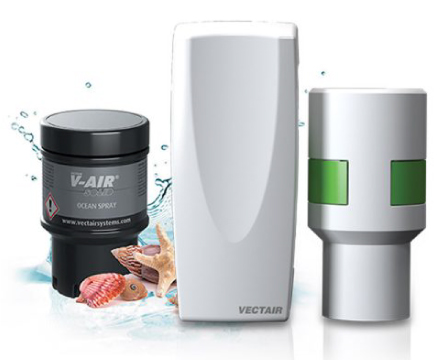 V-Air SOLID multi-phasing passive air freshener with sub-micron fragrance technology.