Board of Directors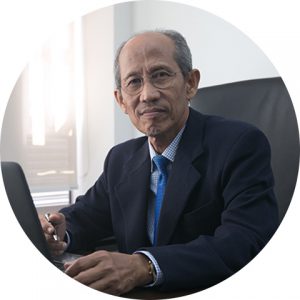 Chairman
HAJI SHAMSUDIN BASRI
Hj Shamsudin joined the Ancom Bhd group in 1999, attached to its subsidiary Ancom Energy & Services Sdn Bhd. In 2004 he was transferred to Ancom Crop Care (ACC) as its MD/CEO. Hj Shamsudin realligned and strengthened the company, expanded its business and paved the way for a sustainable future growth. He took an advisory role as Chairman, ACC from 2011 to 2016. Hj Shamsudin retired as Chairman ACC and was appointed Chairman of Entopest.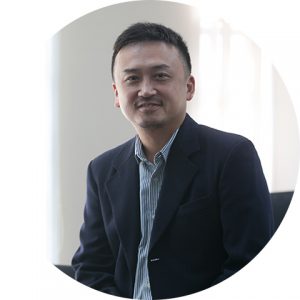 Managing Director
LEE CHEUN WEI
Lee Cheun Wei joined Ancom Berhad as CFO in 2009 overseeing the financial management of the Group and responsible for mostly corporate finance, acquisition and disposal of business for the Group. He was re-designated as MD of Ancom Crop Care (ACC) in 2014 to lead the growth and expansion of ACC going forward.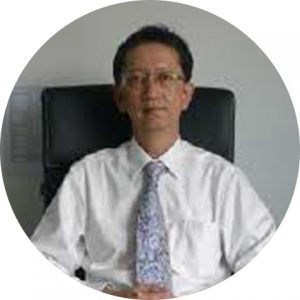 Chief Operating Officer
ANTHONY TAN
Anthony Tan join Ancom Crop Care as Field Assistant in 1982 and then moved on to sales in 1984. In 1997 he was promoted as Marketing Manager and then in 2006 he assumed the position of General Manager-Marketing of Ancom BioScience Sdn Bhd. In 2011 he assumed the position of Chief Operating Officer. He has been working for the company for 33 years.
General Manager
REGINE LIM
Regine Lim joined Entopest Environmental Services Sdn Bhd as an Area Manager after her company was acquired by Ancom Crop Care in August 2017. She was redesignated as the general manager of Entopest Environmental Services upon January 2018 overseeing the pest control portfolio for the country.
Our Team