Pests can be one of the greatest yet most neglected issue that can cause huge damages towards our households, businesses, properties and even worst our health.

With various methods through exclusion, repulsion, physical removal, chemical and even biological science means we manage your pest issues with the most effective way.

We ensure that the chemicals used are approved by the Pesticide Board of Malaysia and with our well-trained technicians, we specialize in eliminating pest with the best services promised to our respected clients.

For domestic, commercial and industrial premises, the standard treatment of pests is used with residual spraying, micro encapsulated formulation and baiting as a combination towards cockroaches, common ants, rodents and mosquitoes.
Our Pest Control Services Products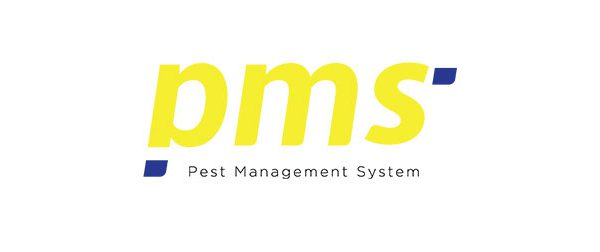 PMS which stands for 'Pest Management System' is a pest control system package with the standard general pest control treatment.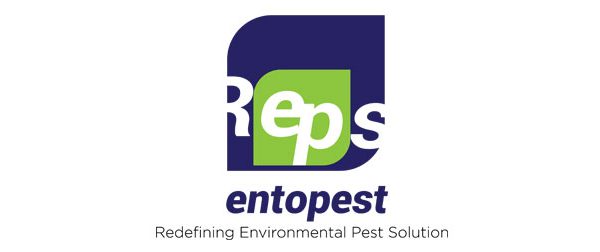 REPS representing 'Redefining Environmental Pest Solutions' caters mainly to clients who promote eco green. The treatment of this package is a hybrid of both chemical and bio-science. REPS includes additional reports, certificates and inspections done by our experienced entomologists and technical team.
Household / Domestic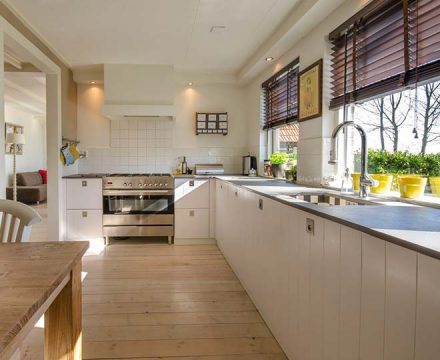 Services we provide:
General Pest Treatment
Mosquito Treatment
Termite Treatment
Related programmes: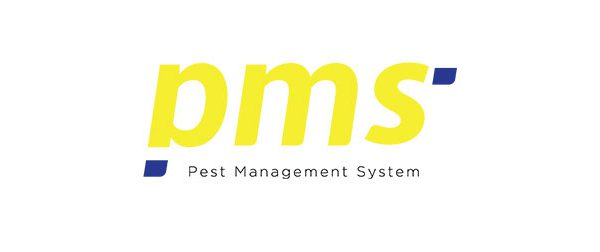 Offices / Commercial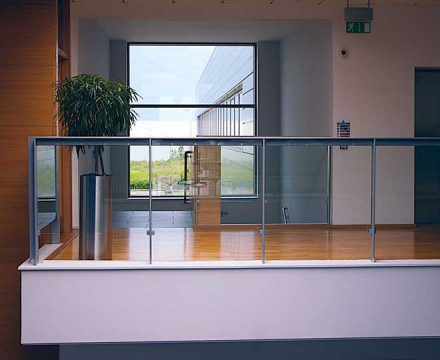 Services we provide:
General Pest Treatment
Mosquito Treatment
Termite Treatment
Flying Insect Control
Rodent Control
Related programmes: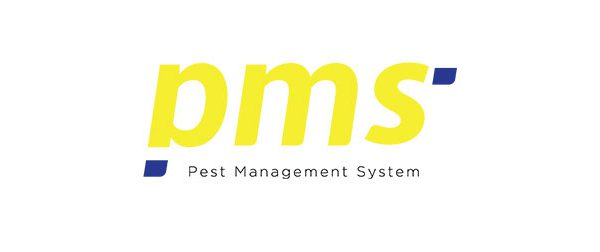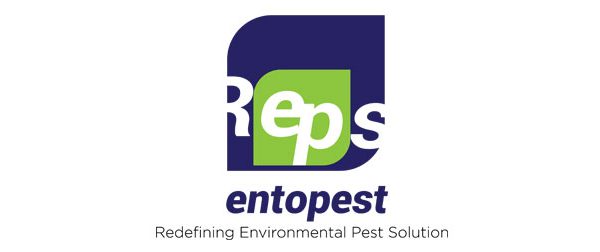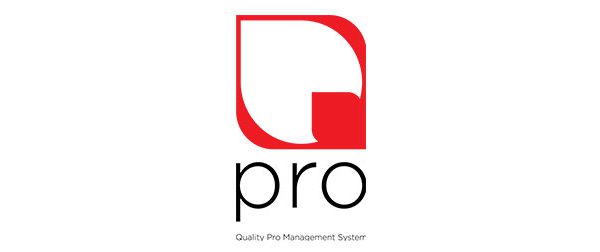 Factory / Industry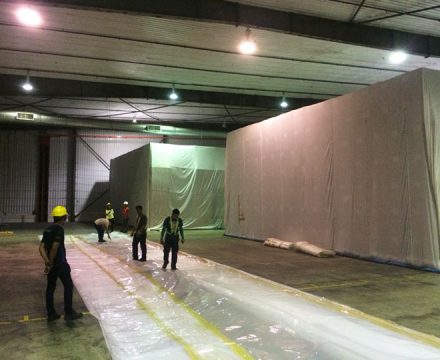 Services we provide:
General Pest Treatment
Mosquito Treatment
Termite Treatment
Flying Insect Control
Rodent Control
Bird Control
Stored Product Insect
Related programmes: